Houston Remodeling contractor
Our dedication and expertise is focused on providing the client with the best experience possible during every phase of construction in their project.
Divulge Your Dream Home Where Imagination Meets Craftsmanship!
Welcome to High Country Custom Builders, where we aim to create a home that should be an extraordinary masterpiece that reflects your unique style and personality. We are not just a remodeling contractor in Houston; we are dream makers passionate about turning your vision into a reality.
With years of experience, dedication, and creativity in house remodeling, our team of designers and project managers strive to bring your ideas and projects to life. Place your trust in us, and let us begin creating your desired home.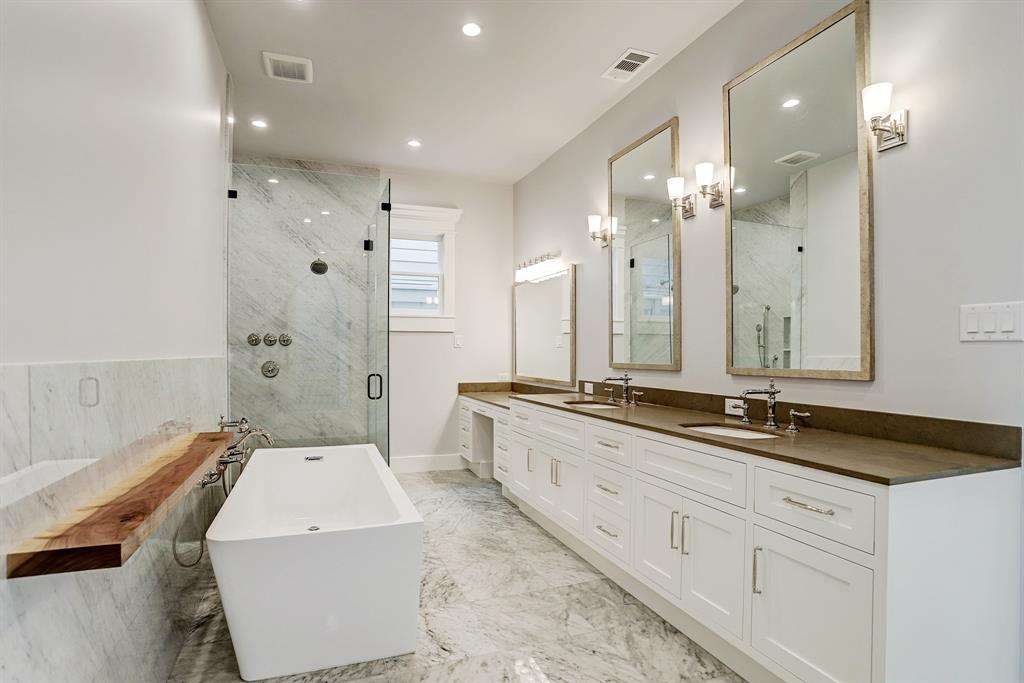 Our 3-Step Process to Perfect Home Remodeling
See our 3-step process in action and get ready to have your dream home come true.

Consult & Get an Estimate
Consult with us to share your vision and ideas. We will get to know your needs, wants, and budget. From there, we will give you an estimate of the total cost and a schedule of the project. 

Every detail is accounted for to create your dream home. We will share our vision with you with 3D designs so you make the best decisions.  We use only top-shelf materials that are built to last. So you can rest assured knowing that we are giving it our all. 

Our team of designers and house remodelers in Houston complete the project without stress or hassle. We walk you through the entire process, including explaining how to use and maintain your new space. Now all that is left for you to do is move in and enjoy.
20 +

20 +

20 +

20 +
Years
Exceptional Perks of Working with No#1 Houston Remodeling Contractor
Eager to have your renovated and remodeled home be the envy of your friends, family, and neighbors? High Country Custom Builders can make that happen. Hiring us is a win-win situation; let's see why:
Count on us to complete your project on time, allowing you to enjoy your dream home without unnecessary delays.

No need to worry about budgeting for additional materials. We stick to your budget and provide the best price range possible.

The warranties for all materials and labor are solid and lasting. We know our work is top-notch, so that you can be sure of the quality of your

Houston remodeling project.

Quality is guaranteed. We are well known in Houston for producing high-quality remodel projects without taking any shortcuts.

Get the best design advice from our in-house team of expert interior designers. Plus, we won't charge you anything for advice and guidance.
Why Are We the Top Notch Remodeling Contractor Houston, Texas?
Ever wanted to give your home a remarkable transformation? High Country Custom Builders is here to make it happen for you. Our clients trust us with their home remodeling projects for the following reasons, are you the one who is missing out?
Discover the Possibilities Today with High Country Custom Builders!
Browsing the best remodeling contractors near me? Stop! You have arrived at the right place. High Country Custom Builders is a full-service home remodeling and renovation company in Houston, Texas, that transforms homeowners' visions into reality. Get a free consultation with us today to get started on your home's transformation journey.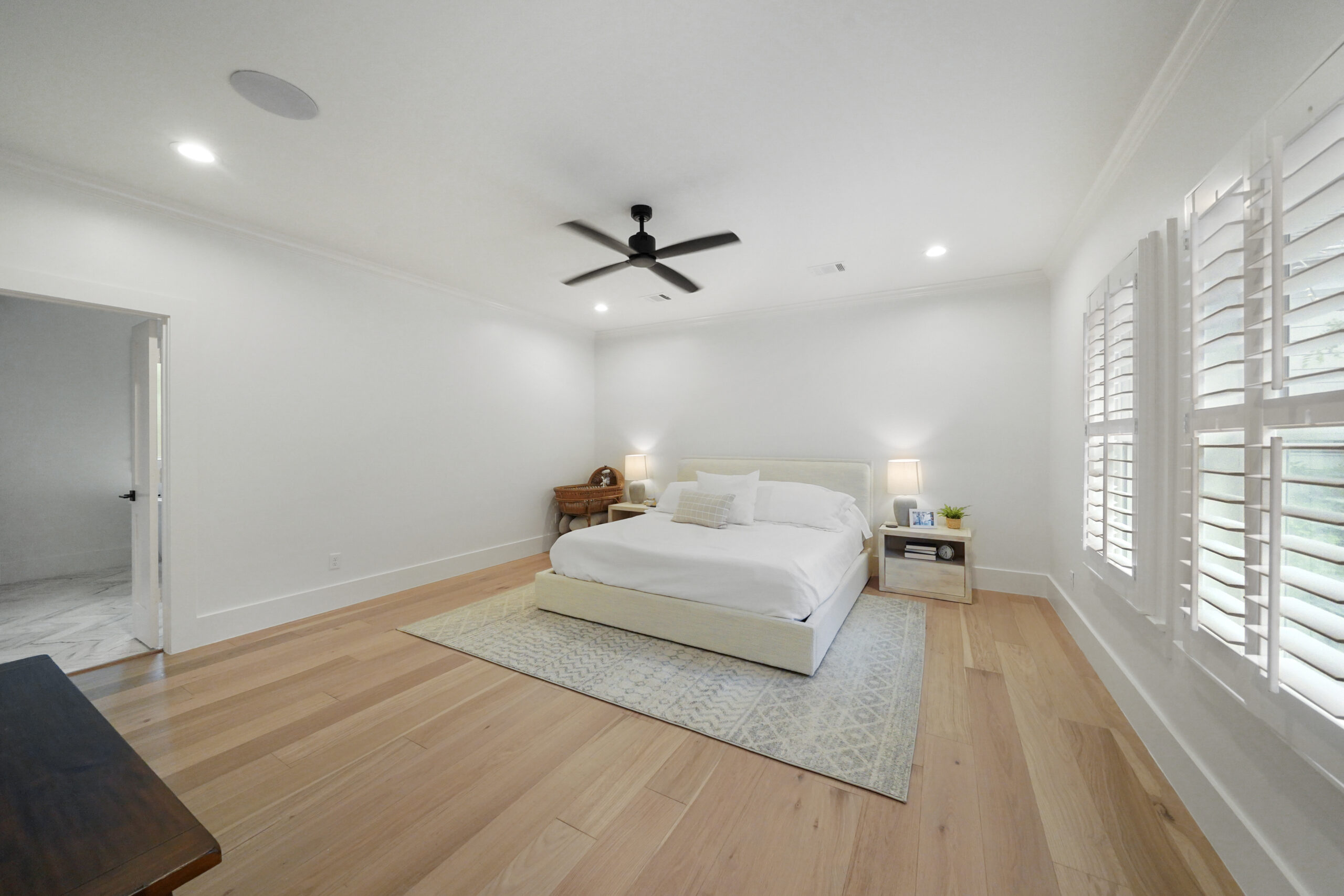 What Our Client Says About Us
High Country Custom Builders is a great company overall. The staff is great and very communicative. In addition, the quality of the home is beyond expectations and they deliver in a timely manner.
Kevin Gonzalez
2023-07-17
Great service. Very professional
Fernando Alcala
2023-07-11
Great Customer Service! Quality work!
Great customer service with really fast responses. Just a great company to do business with that has solid quality materials, management, etc.
Santiago Giron
2023-07-11
William and the team did a great job on my 1177sqft addition! Great attention to detail and good communication throughout the whole project
Very happy with my new home build by High Country Custom Builders. The attention to detail was right on and the quality was exceptional.
Remodeled my kitchen and was blown away with the quality of work. Professional from start to finish. Definitely recommend for any remodeling or construction work needed.
Very professional. recommend them for any construction projects for sure.
We look forward to working with you, Free Consultations, Free Quotes.